December Specials!
ALL Bolted Minky

10% off Regular Priced bolts! Choose your favorite for blankets, pillows, throws or stuffies. An awesome gift for everyone on your holiday shopping list!

Regular prices Minky Bolts only. 1/4 yd min.

Camelot Flannels

Printed flannels by Camelot.

$3.99 a yard! So many cute prints to choose from!

(Excluded licensed)

Licensed Sport Cotton's & Fleece

30% off! Printed Sports Cottons for every project you have on your to do list! Perfect for pillow cases, pajama pants and sports fans!

45" and 60" wide

Line of the Month

20% off! Two cute lines of the month from Riley Blake. Adele in Spring & Hello Spring by Riley Blake.
November Specials
All Reg Minky Bolts 10% off

"We Share One World"

50% off

Cotton Panel 47" x 70"

Reg $35.00

All Knits 20% off

All Halloween Fabrics

30% off

Includes Minky, Cotton & Flannel

Minky Flat Folds

$6.00 yd

1 yd minimum, must leave 1 yd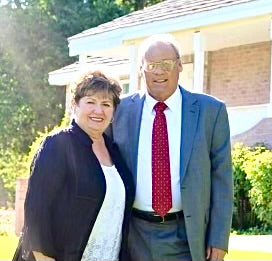 How does a family owned business that began with nothing more than a leased 1,500 square foot store, and a staff of family members survive for 40 years?
When Ken and Joan Cahoon started Fabric Center in 1983, they developed a mission statement of how they would conduct business and use it to this day.
Fabric Center exists to serve the sewing needs of each of its customers, by providing the best selection, for the best price, with the most helpful staff available.
After 40 years, this model still holds true. We are grateful to you devoted, long time customers, many who have been with us from the start!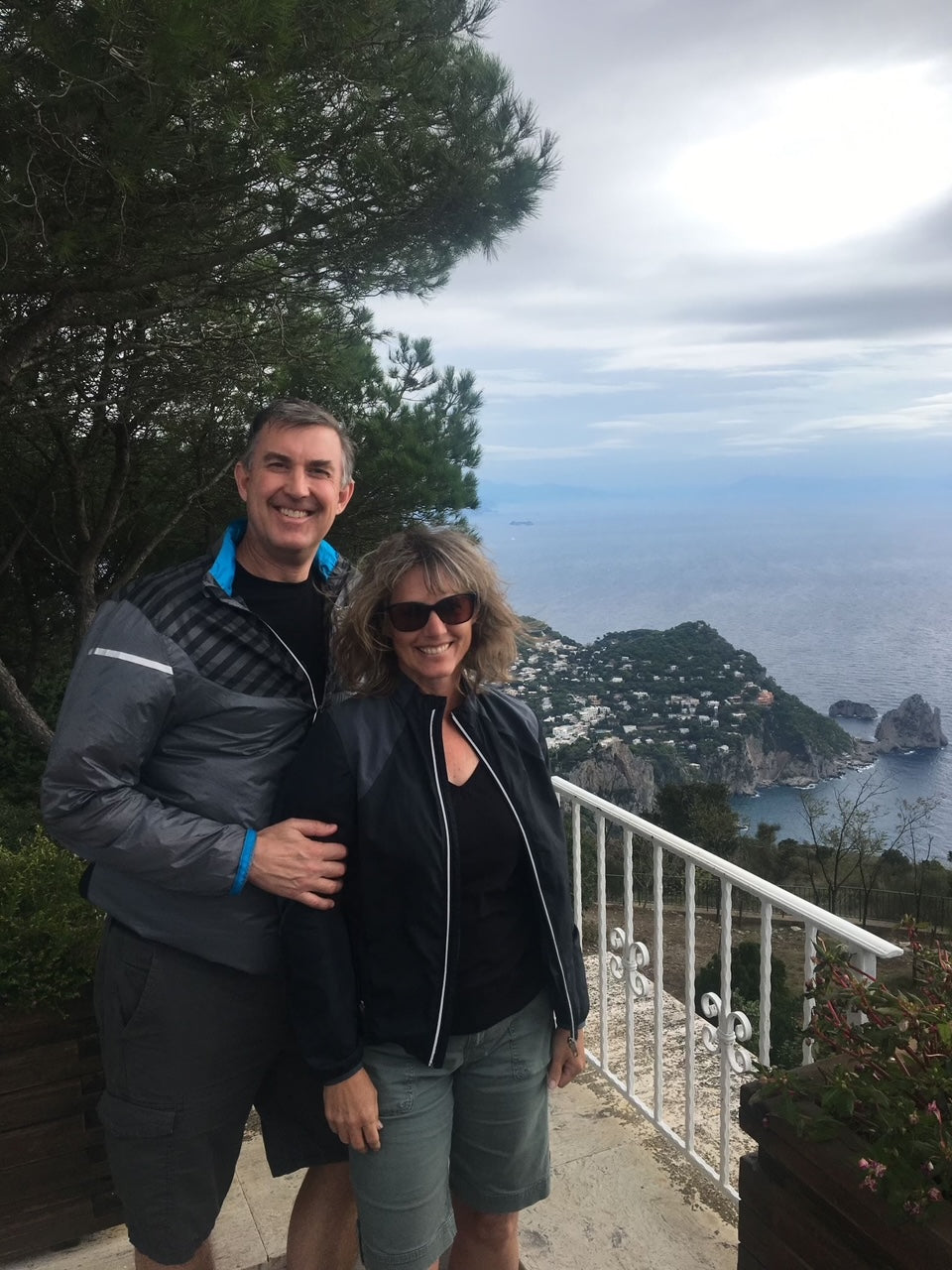 In 2012, Ken & Joan's daughter , Lisa Conrad and her husband John purchased the business, allowing them to retire. Lisa and John continue in the tradition of providing the same values established years ago.
From only carrying flat fold fabrics and a few trims to now carrying hundreds of quilting cottons, flannels and the largest selection of Minky in the state!
Our focus has always been on you as the customer, offering amazing fabrics at competitive prices and making our store YOUR favorite place for fabric and ideas!
Thank you for 40 Years!!!